TODAY'S SHOW SCHEDULE
All times noted in Pacific Time Zone.
WHAT'S LIVE NOW
No shows are currently live.

Want to host your own show on the ZBS Radio Network in this time slot? Drop us a line!
LATEST ON DEMAND SHOWS
FEATURED CONTENT PROVIDER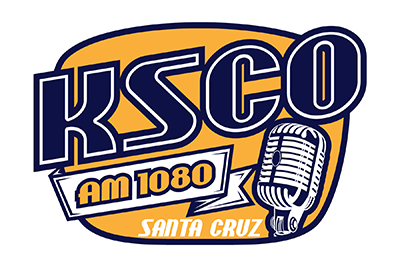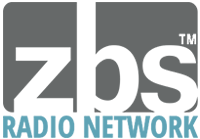 WEBSITE COPYRIGHT ©2014 ZBSRADIO.COM. AUDIO CONTENT IS THE PROPERTY OF ZBS RADIO NETWORKS. ALL RIGHTS RESERVED.